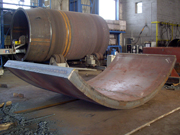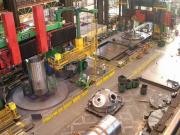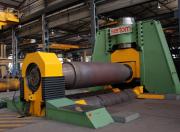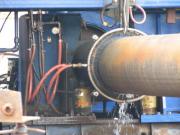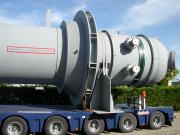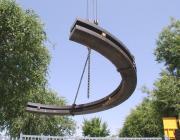 Editorial
Our Commercial group offers the synergy of complementary companies with rare and diversified tools enabling us to supply and execute all types of work in the industrial and metallurgical field.
Discover  our information on the products and services in the fields of industrial sheet metalwork, mechanized welding, 
general mechanics, high capacity machining and industrial studies and creations.

Metal forming: bending, forming, cold or hot bending, rolling.

Finishing: plasma cutting, oxyacetylene cutting, punching, sawing, shearing and welding.

Construction of assemblies: metal constructions and mechanical constructions.

More than a hundred years of knowledge and experience in the field of heavy duty mechanized welding construction.

Constantly developing design and manufacturing technologies.
 
Fields of activity such as: nuclear, power, pharmaceutical and equipment manufacturing industries.
         
Turning and milling: conv. & NC, 4 axes turning, machining center, surface and cylindrical grinding.

Small, medium and large-size machining.
Special machines, peeling lathes, log splitters, conveyor systems.